Team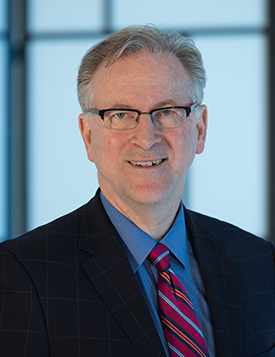 Peter Scudner
Senior Vice President/Investments
Peter serves as Senior Vice President/Investments at Stifel's Lancaster office. He primarily helps high-net-worth individuals and business owners develop customized wealth management and retirement strategies that focus on their personal and long-term goals.
With more than 30 years of experience, Peter has held a wide range of positions in the investment services industry – working on both the client and corporate management sides of the business. He holds Certified Investment Management Analyst® and Chartered Retirement Plan Specialist® designations.
A graduate of The Catholic University of America, Peter formerly served as chairman of their board of regents. He is a past chairman of the board of U.S.A. Table Tennis, past president of the board of directors of the North Museum of Natural History and Science, and past chair of the Lancaster Chamber of Commerce and Industry. He currently serves as a chairman of Triode Media Group Ltd., Treasurer of the Order of Malta – Federal Association U.S.A., and a director of Table Tennis U.S.A.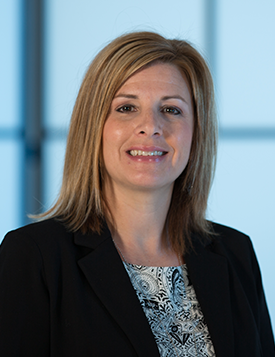 Emily Halter
Registered Client Service Associate
Emily has more than 20 years of financial services experience. In addition to her operational and administrative responsibilities, she focuses on delivering a high level of client service. She is a native of Columbia, Pennsylvania, and enjoys spending time on the Susquehanna River.